It's time for Friday Favorites hosted by the lovely Kibby over at Something of the Book! Head to her page for the rules and prompts! This will be a weekly meme hosted every Friday where you can show off your favorites (or least favorites) based on her weekly prompts.
This weeks prompt is Old School YA books (YA release before 2000)
Kibby what are you trying to do to me!? YA books BEFORE 2000? I was 9 years old in 2000 guys. 4th grade. I'll do my best with this list but I'm not guaranteeing anything!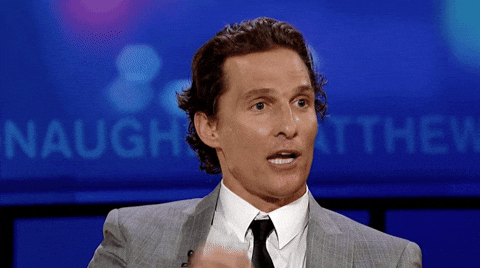 Harry Potter and the Sorcerer's Stone
Well I couldn't rightly do this post without including my main squeeze Harry Potter! Helllloooo 1997! Which, fun fact this book was published 2 days before my 6th birthday! Would it be wrong to include the next two books that were also published before 2000? I'll think of others and resort to adding those if I can't find any!
---
The Bad Beginning (A Series of Unfortunate Events)
Ha! Published in 1999! WOO! I actually just read this last week for THE FIRST TIME GUYS. I clearly missed out on some good reading in my childhood. But even as an adult I thoroughly enjoyed it and LOVED Tim Curry as the narrator! (because #yolo I listened to the audiobook while I was making dinner one night)
---
The Perks of Being A Wallflower
Okay at this point I had look up a Goodreads list of pre 2000 YA books because I was sTRUGGLING. Anyways, I saw The Perks of Being A Wallflower! I had to read this in one of my high school classes and I loved it! Published in 1999.
---
Okay I'm kind of cheating with this one because it was published in 2000 but I loved Holes so much I had to include it! I also really loved the movie and thought they did a great job bringing it to life.
---
Among the Hidden (Shadow Children series)
OH MY GOD HOW COULD I FORGET. I loved these books SO much when I was a kid! I read them so much my copies were so bent and beat up because of it (also I was a child and didn't realize how to properly respect a book). The first book was published in 1998 and is also maybe a little more middle grade but I do what I want ¯\_(ツ)_/¯
---
Okay I think I'm going to keep this one short because I'm having trouble finding anything else before 2000 that I've actually read and/or enjoyed. What are some of your favorite pre-2000 YA books? I'm clearly not very well versed in this area.