It's time for Friday Favorites hosted by the lovely Kibby over at Something of the Book! Head to her page for the rules and prompts! This is a weekly meme hosted every Friday where you can show off your favorites (or least favorites) based on her weekly prompts.
This weeks prompt is favorite TV shows to watch when not reading!
---
Futurama
Still one of my favorites. I absolutely love this series with my whole heart. My boyfriend and I watch it all the time still!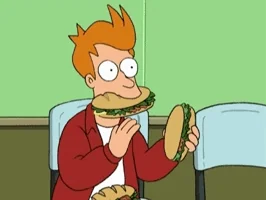 Family Guy
Family Guy cracks me up SO much!
Rick and Morty
I love this show enough I have Funkos for it 🤷‍♀️ I watch it on repeat ALL. THE. TIME. I can't wait for season 4 to maybe hopefully someday air.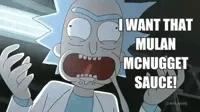 Superstore
Bahahaha. That's it, that's all that needs to be said.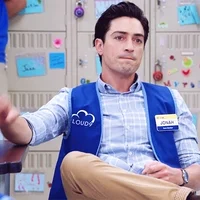 The Orville
This one is so cheesy but weirdly SO good?? And honestly season two has been even better than season 1!
America's Got Talent
Ahh my love. I live for AGT. Every week I know I'll get a good cry in when someone gets that coveted golden buzzer. Gets me every time.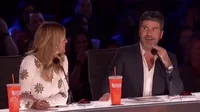 American Dad
This is the first show my boyfriend and I ever watched together and like, nostalgia? I do love this show, but my god Stan is a complete asshole.
---
I don't have a lot of variety do I? I actually don't watch that much TV so I feel like my list is rather small. I do have more that are on Netflix though, but I didn't include those because I don't generally go back and re-watch them. If you're curious some of them are: The Chilling Adventures of Sabrina, The Santa Clarita Diet, A Series of Unfortunate Events.
You can also find me here: Goodreads | Instagram | Twitter